QUALITY – SUSTAINABILITY

OUR COMPANY IS AWARE OF THE IMPACT OF ITS PRESENCE ON THE PLANET AND INTENDS TO PLAY AN INCREASINGLY ACTIVE ROLE IN THE PROCESS OF REDUCING, RECYCLING AND REUSING MATERIAL AS MUCH AS POSSIBLE.

SUSTAINABILITY
In Frutas Patrícia Pilar we invest more and more in sustainable materials that are in balance with the environment, and at the same time we focus on the internal awareness of the company to instill this attitude and responsibility throughout the Frutas Patricia Pilar team.
We aspire that responsibility ceases to be an obligation, and becomes an act of conscience, so that the message ends up reaching the general population.
In view of the aforementioned objectives, our next step is to implement the ISO140001 standard.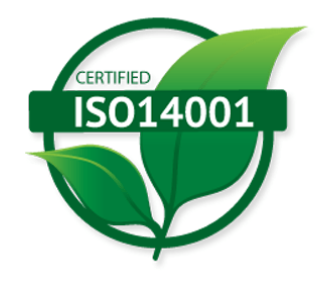 ANOTHER GOAL OF THE COMPANY IS THAT IT IS RELATED TO RENEWABLE ENERGIES. WE CURRENTLY HAVE AN ENERGY CAPACITY OF PHOTOVOLTAIC PANELS THAT CURRENTLY HAVE AN ANNUAL CONSUMPTION OF 670,870.78 KW / H.

RAMAS,
OUR MASCOT
DO YOU KNOW RAMAS?
THIS IS OUR MASCOT.
IT IS OUR MASCOT AND HAS BEEN IN THE COMPANY WITH US FOR A YEAR. RAMAS IS ALWAYS READY TO ALERT EVERYONE ABOUT THE CAUSES AND ENVIRONMENTAL CONSEQUENCES.
Created as a more attractive, effective and interactive communication vehicle, Ramas is part of our family, drawing everyone's attention to the causes it champions. The environment and sustainability are its main focuses.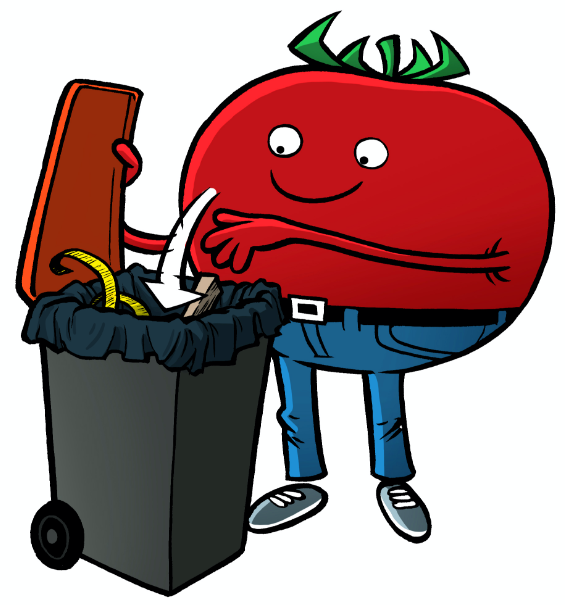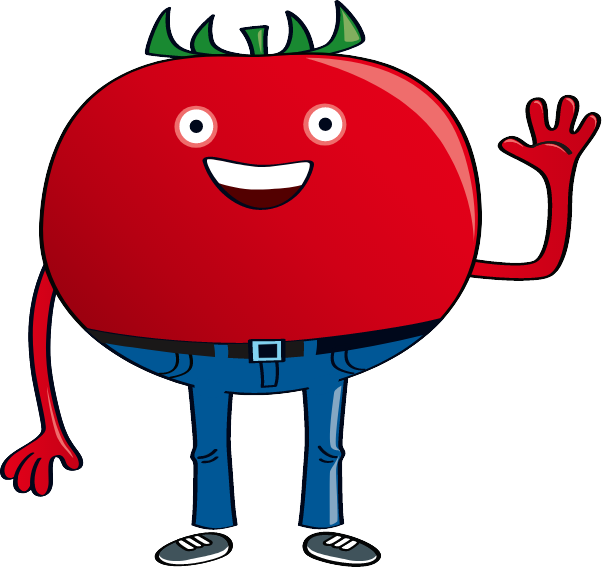 With it, we have developed internal actions of environmental and ecological awareness, executing this role and making it increasingly important within our structure.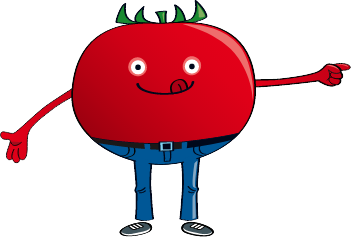 Did you know that
our photovoltaic panels capture around 670 thousand KW / H per year?