Project funded by:

PROMOTER
Frutas Patrícia Pilar
DESIGNATION
Frutas Patrícia Pilar - Internationalization Project
PROJECT No.
POCI-02-0752-FEDER-021397
OBJECTIVE
Strengthen the competitiveness of the agro-food and forestry sector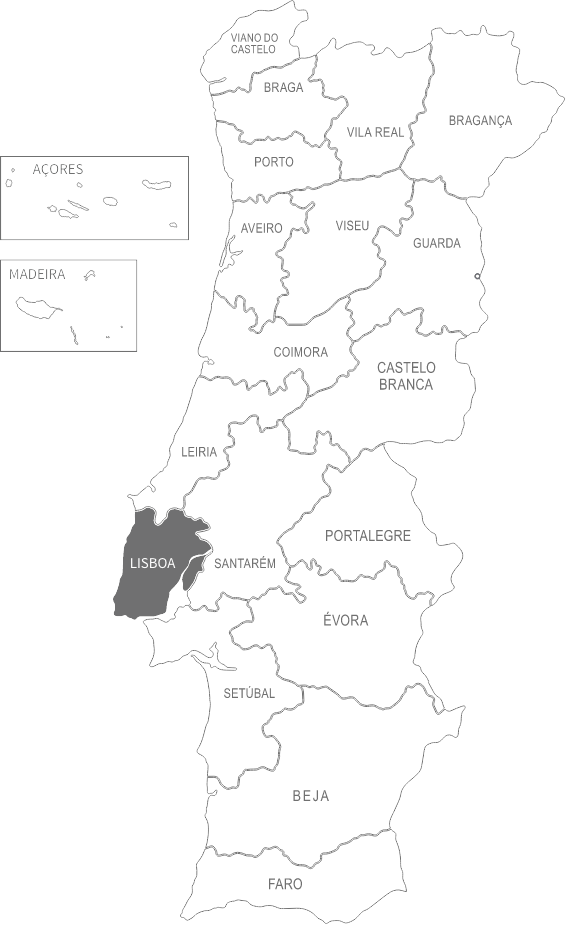 DATE OF APPROVAL
19/09/2016
COMPLETION DATE
30/06/2018
APPROVED ELIGIBLE VALUE
243.507,09 €
EUROPEAN UNION SUPPORT
109.578,19 €
NATIONAL PUBLIC SUPPORT
0,00 €
OBJECTIVES, ACTIVITIES AND EXPECTED RESULTS
With this project, the company aims, in a sustained and rigorous way, to consolidate the external markets where it already has a presence and to extend its export activity to markets that have relevant competitive advantages and have not yet been explored by direct competitors. The project is still in execution, but the results achieved so far have been more than positive. From Spain and Portugal to the world!
Projetos autónomos de formação