COMPANY - GROUP

THE PATRICIA PILAR GROUP HAS MANAGED OVER YEARS OF EFFORT AND DEDICATION TO CREATE VARIOUS BRANDS TO MEET THE NEEDS OF THE NATIONAL AND INTERNATIONAL MARKET. WE HAVE BRANDS DEDICATED TO ALL TYPES OF PRODUCTS, AND ALIGNED WITH DIFFERENT CONSUMER TARGETS.
COMPANY - COMPANIES

THE PATRÍCIA PILAR GROUP HAS BEEN INCREASING ITS CAPACITY PROGRESSIVELY, ESTABLISHING COLLABORATIONS WITH THE MOST SUCCESSFUL FRUIT AND VEGETABLE ENTREPRENEURS IN THE COUNTRY, THUS BEING ABLE TO COVER ALL THE DEMANDS AND NEEDS OF THE MARKET, WHICH HAS ALLOWED IT TO MAKE A DIFFERENCE IN TERMS OF OFFER THANKS TO ITS GREAT COMPETITIVENESS.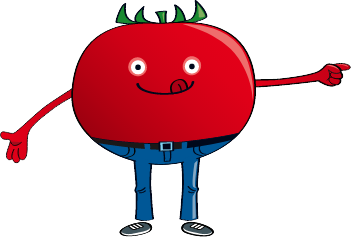 Did you know that
The Patrícia Pilar group owns 14 brands and companies?