PRODUCTION – SPECIALTIES

WE ARE NATIONAL PRODUCERS. WE PRODUCE FROM THE NORTH TO THE SOUTH OF PORTUGAL AND WE ARE SPECIALISTS IN DIFFERENT PRODUCTS.
SPECIALTIES
Although the tomato is one of the items that we produce the most, we can say that, together with our partners, we are the largest national supplier. However, we are also specialists in other vegetables such as zucchini, sweet potato and pumpkin. In fruits, we excel in the production and marketing of apples, pears, citrus fruits.

TOMATO SPECIALISTS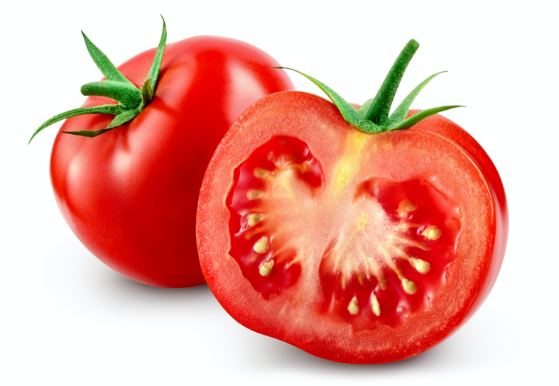 Salad Tomato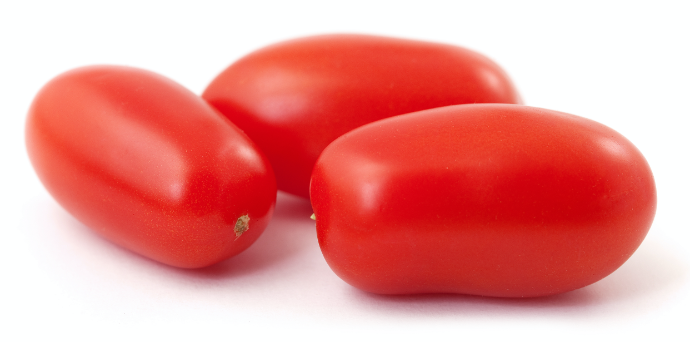 Pear tomato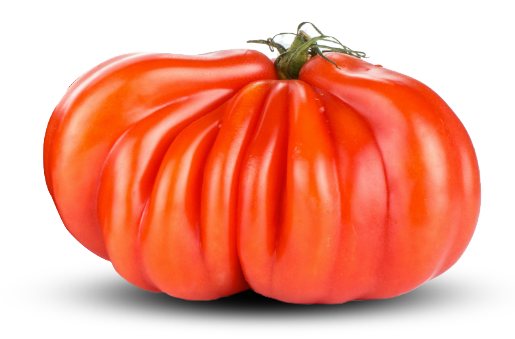 Beefsteak Tomato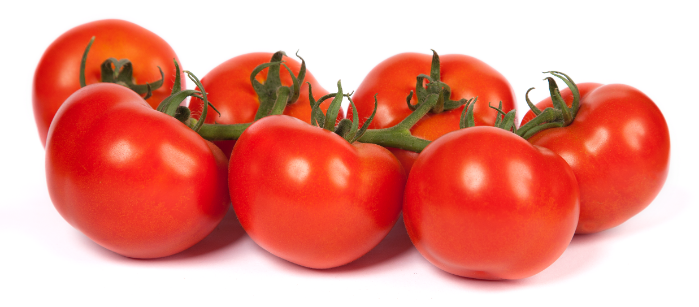 Tomato branch
WHY TOMATOES?
Patrícia Pilar has focused on national production, mainly tomato, since the very beginning in the 90's, and over the years has focused on expanding its knowledge and experience in this specific product.
Today, and after a great investment, expansion and knowledge of the product, FPP is one of the main tomato producers nationwide, standing out as a specialist and reference in the national and international market.
Tomato varieties such as Chucha, Salad, Branch tomato and Beefsteak tomato are the main varieties produced and distributed by the company for the national and international market.
The FPP company is equipped with state-of-the-art air-conditioned storage infrastructure, capable of distributing a product with the highest level of freshness and quality.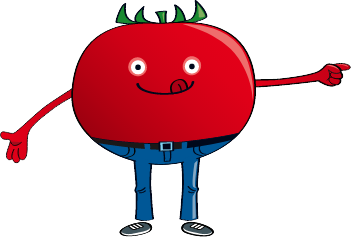 OTHER SPECIALTIES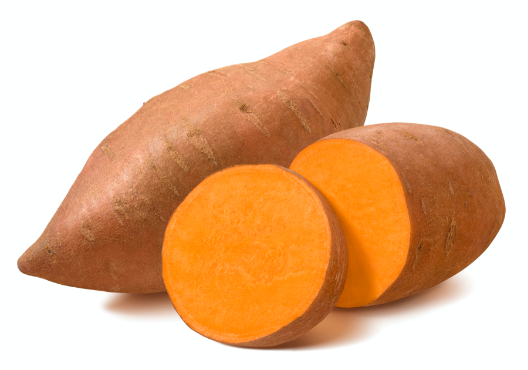 Sweet Potato – Various Pulps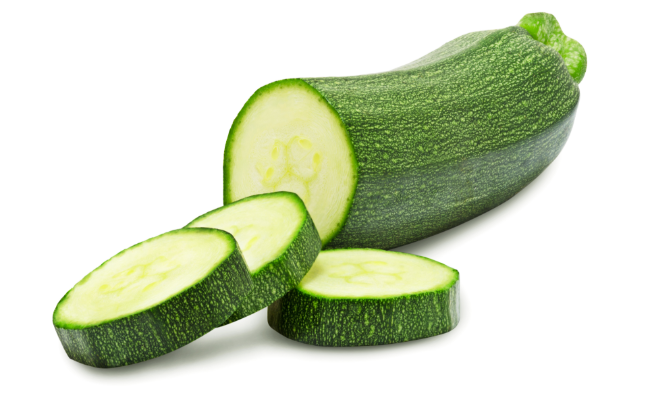 Zucchini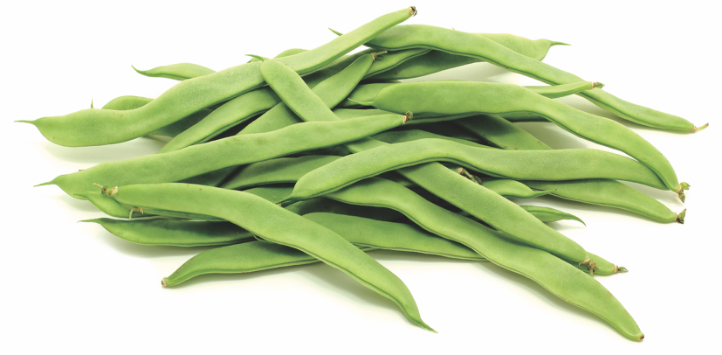 Green Beans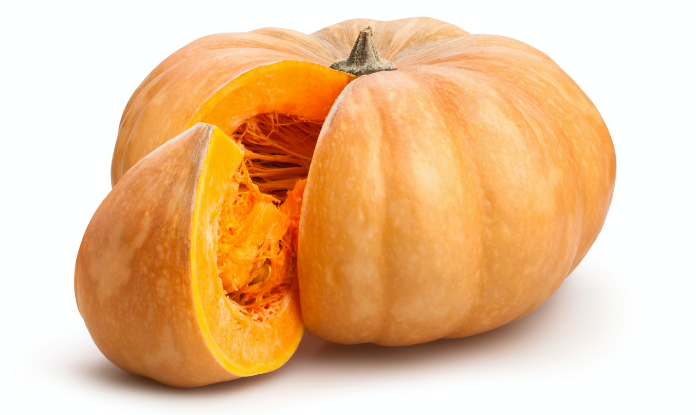 Pumpkin Musquée de Provence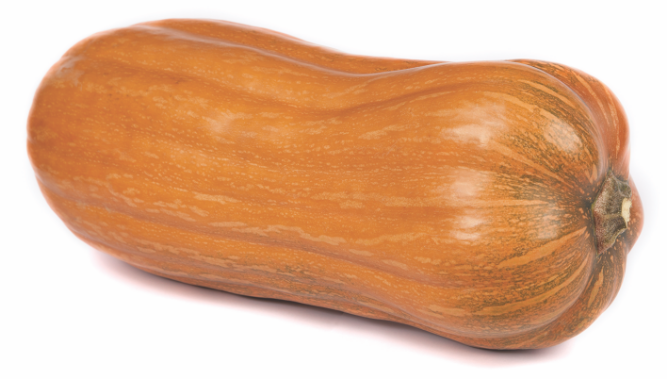 Long pumpkin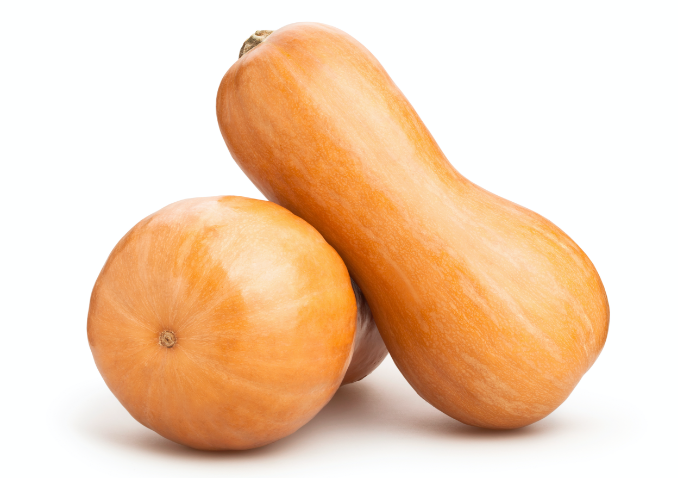 Pumpkin Butternut Squash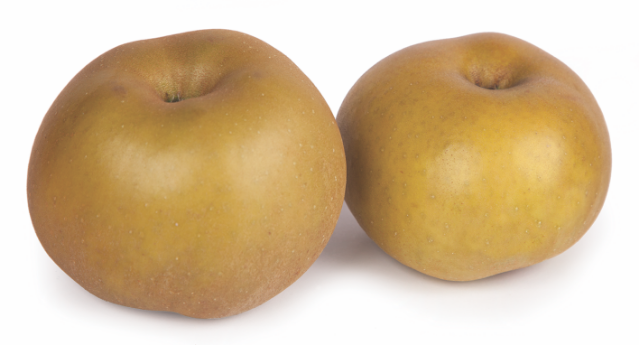 Reineta Apple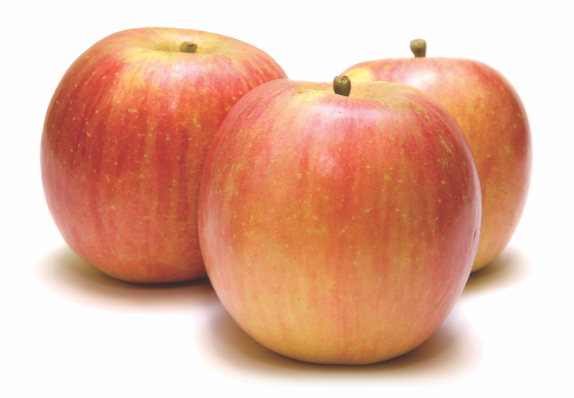 Fuji Apple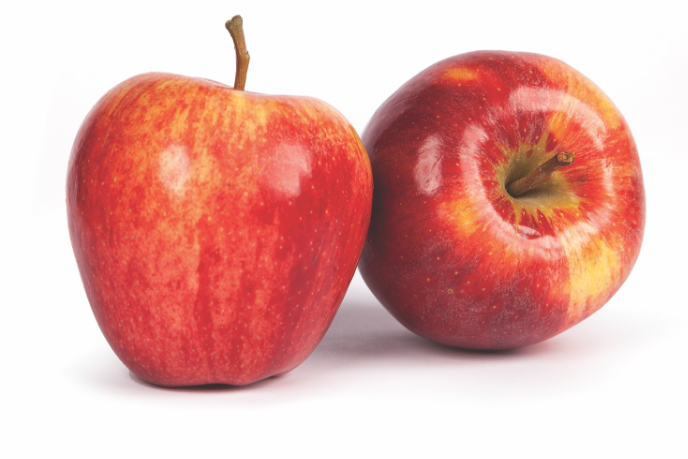 Royal Gala Apple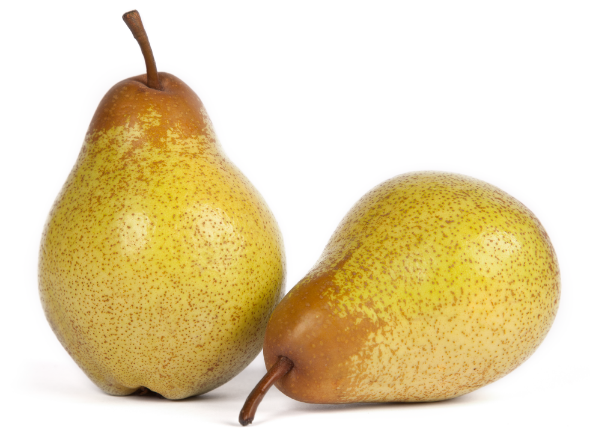 Rocha Pear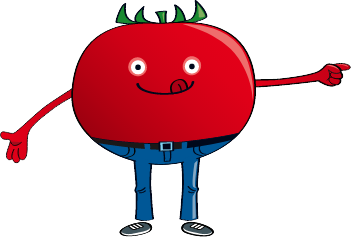 Did you know that
in 2020 we produced more than 500 tons of tomatoes?