QUALITY POLICIES

FRUTAS PATRÍCIA PILAR S.A. WORKS DAILY AND CONTINUOUSLY TO GUARANTEE THE BEST QUALITY SYSTEMS AND THE RESPECTIVE AND MOST IMPORTANT CERTIFICATIONS.

QUALITY POLICIES
Promote relationships of trust with all links in the chain, producers, customers, suppliers and subcontractors, ensuring communication between all.

Ensuring that all products are safe, comply with legislation, and their authenticity is safeguarded according to specifications.

Continuously work on improving the system, internal practices and Food Safety Culture.

Meet legal and statutory requirements, customer specifications, quality, environment and food safety.

Make available the necessary resources for the implementation, development and improvement of system processes.

Grow the company in a sustainable way, ensuring customer focus, environmental and social responsibility.

Ensuring preservation and respect for the environment.
VALUES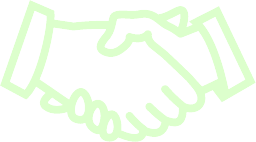 LOYALTY
With customers, partners and suppliers, we promote relationships of loyalty and continuity to achieve long-term relationships.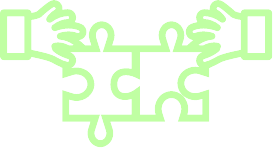 WORK
It is our main focus, generator of all the wealth of the company, achieved with the collective effort of all those involved, through a message of dedication and commitment.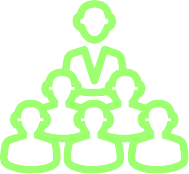 COOPERATION
Internal and external, closely monitoring all the commercial needs of the national and international market.
PERSEVERANCE
In the search to be consistent with the vision and mission of the company, we always act in accordance with the objectives we want to achieve.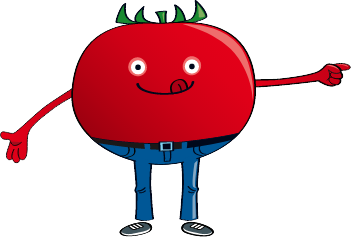 Did you know that
Frutas Patrícia Pilar has around 525 employees working in the company?